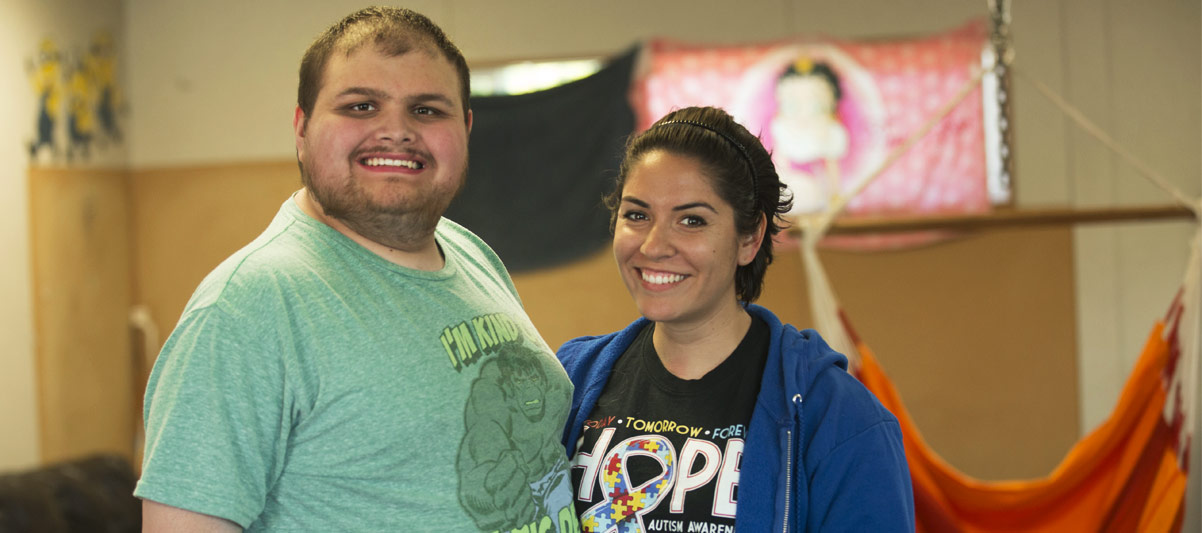 Donations are accepted as unrestricted funds and shall be solely used for the purpose of client programming. Odyssey Learning Center is a registered 501 (c), donations may be tax deductible, Federal ID #942637457 WAYS TO GIVE:
By check or cash:
Odyssey Learning Center
Attention: Controller
7150 Santa Juanita Avenue
Orangevale, CA 95662 Parents Action Committee
Originally started as Parents Advisory Committee (PAC), this group of motivated parents decided to change their name to reflect their desire: Action. Formed to raise awareness of and money for Odyssey Learning Center, the PAC recently took on the monumental challenge of hosting the First Annual Odyssey Gala. This event featured a silent auction, a catered dinner, and a live band. Support for the event was outstanding. Dinner tickets sold out and local businesses and community leaders generously donated to the cause.
Paypal:
Click the button below to donate! All major credit cards are accepted. You do not need a Paypal account to donate. Thank you!
ADDRESS
7150 Santa Juanita Avenue Orangevale, CA 95662
P. 916.988.0258
F. 916.988.0423