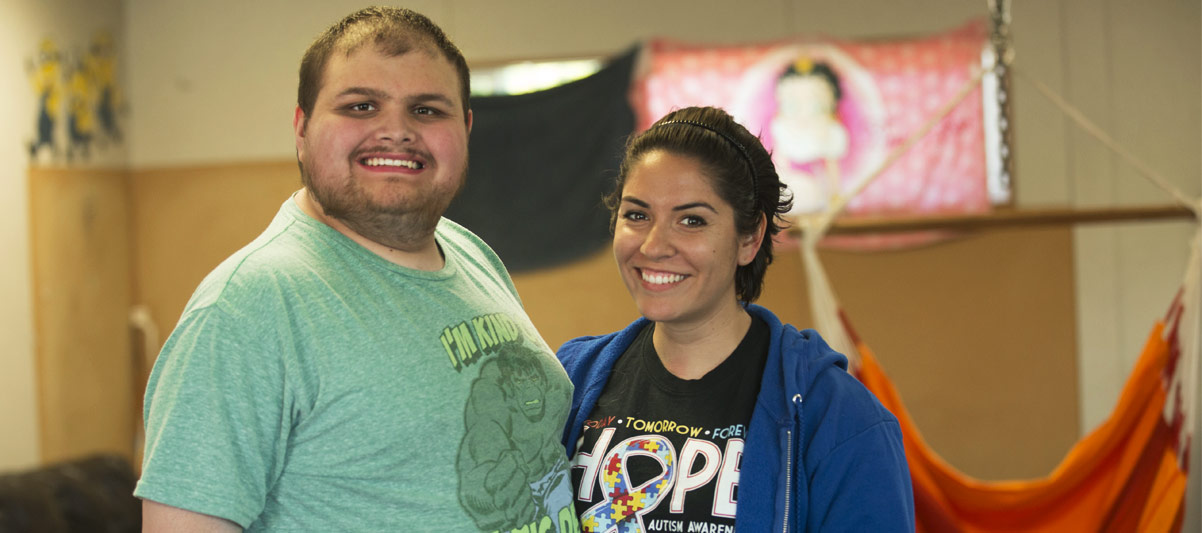 Donations are accepted as unrestricted funds and shall be solely used for the purpose of client programming. Odyssey Learning Center is a registered 501 (c), donations may be tax deductible, Federal ID #942637457 WAYS TO GIVE:
By check or cash:
Odyssey Learning Center
Attention: Controller
7150 Santa Juanita Avenue
Orangevale, CA 95662 Paypal:
Click the button below to donate! All major credit cards are accepted. You do not need a Paypal account to donate. Thank you!
ADDRESS
7150 Santa Juanita Avenue Orangevale, CA 95662
P. 916.988.0258
F. 916.988.0423