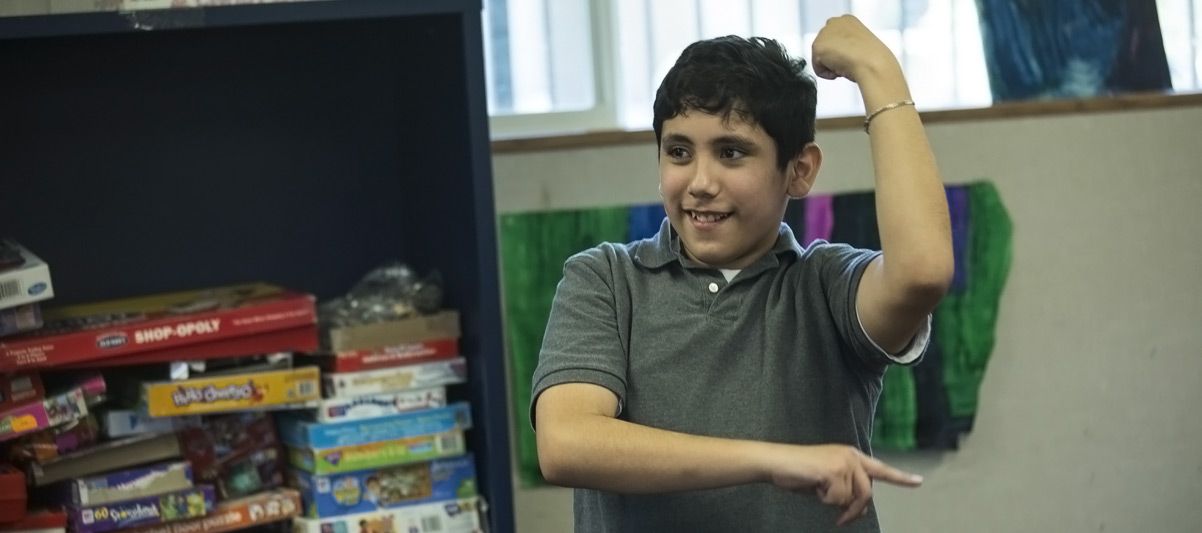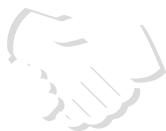 Employment with Odyssey Learning Center is a multi-level process. We reserve the right to determine which applicants move to the next level. Anyone interested in employment with Odyssey Learning Center must submit an application, acknowledgment form, authorization to release information, resume and a letter of intent indicating experience/abilities directly related to the position for which they are applying. The application, acknowledgment form, authorization to release information, resume and letter of intent should be faxed, mailed or submitted in person to: Address: Odyssey Learning Center
7150 Santa Juanita Ave.
Orangevale, CA 95662 Upon review by the Human Resources Department, selected applicants will be contacted by phone for a preliminary screening.
If the phone screening meets entrance criteria, an observation will be scheduled. Observations are held on Mondays and Tuesdays at 9:30 a.m. only. Immediately after the observation, applicants will meet with the HR Administrator for a brief discussion of our program and employment expectations. Pre-employment requirements will be presented including: physical, physical ability testing, fingerprint clearance from DOJ and FBI; and for Educational Aides without a college degree, a proficiency test. Additionally, we will discuss our expectations for scheduling and attending an interview. Interviews may not be scheduled the same day of your observation but must be scheduled within two weeks. We allow one cancellation and reschedule of an interview.
All applicants who are interviewed are considered for employment. If you do not have more than two past employers for us to contact, you may be asked to bring us non-family related letters of recommendation.
ADDRESS
7150 Santa Juanita Avenue Orangevale, CA 95662
P. 916.988.0258
F. 916.988.0423