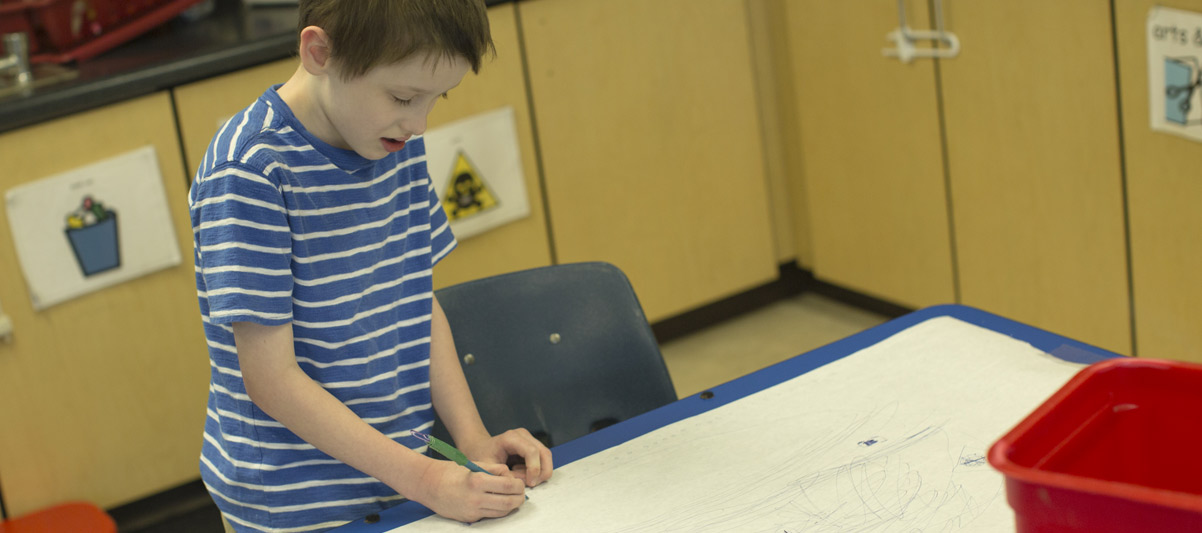 Directions:
Click the button below to learn all about eScrip! 3 Easy Ways to Earn for Our Group
1. Sign Up/Add Cards
2. eScrip Online Mail
3. eScrip Dining by Rewards Network Our Group Information needed for eScrip:
Odyssey Learning Center
eScrip Group ID – 151607720
Address:
7150 Santa Juanita Avenue
Orangevale, CA 95662
Simply follow the instructions on the page to learn how to use eScrip. Thanks for your support!
ADDRESS
7150 Santa Juanita Avenue Orangevale, CA 95662
P. 916.988.0258
F. 916.988.0423