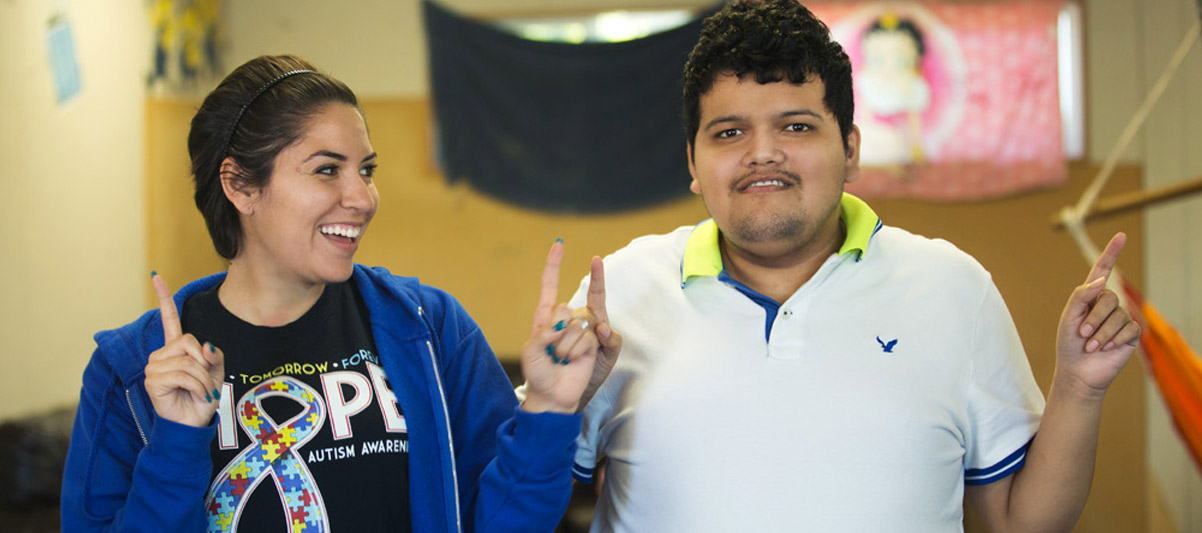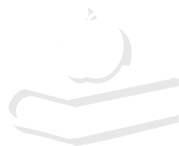 Odyssey Learning Center offers a variety of employment opportunities providing and/or supporting services for children with autism. In addition to rewarding careers, Odyssey Learning Center offers a generous benefit package to full-time employees working a minimum of 30 hours per week.
Benefits may include:
• Healthcare Plans
• Dental Plans
• Long-Term Disability
• Paid Sick Time
• Gym Membership Reimbursement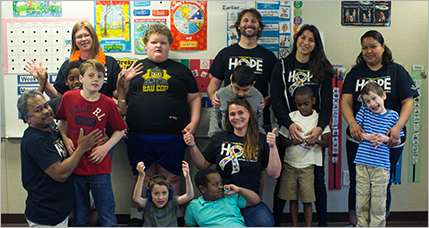 All employees must be at least 18 years of age, posses a High School Diploma or GED certificate prior to employment. Additionally, employment is contingent on Fingerprint/Criminal Clearance, physical, physical ability test, TB test, and a valid California Drivers License. Educational Aides and Transportation Staff must pass a Proficiency Exam prior to employment unless they possess at least an AA Degree.
Teachers, Transportation Coordinators, transportation employees and all educational aides must be able to pass and maintain company paid First Aid, CPR, and Safety-Care. Additionally, Teachers, transportation staff and educational aides must be able to pass and maintain the Water Safety Course.
All positions except educational aides must provide proof of minimum auto insurance.
All Educational Aides receive two weeks of intensive paid training. Additionally, all aides must complete on-going, paid education hours annually. Submit to:
Attn: Human Resources
Address: Odyssey Learning Center
7150 Santa Juanita Ave.
Orangevale, CA 95662
Fax: 916-988-0381 ADDRESS
7150 Santa Juanita Avenue Orangevale, CA 95662
P. 916.988.0258
F. 916.988.0423