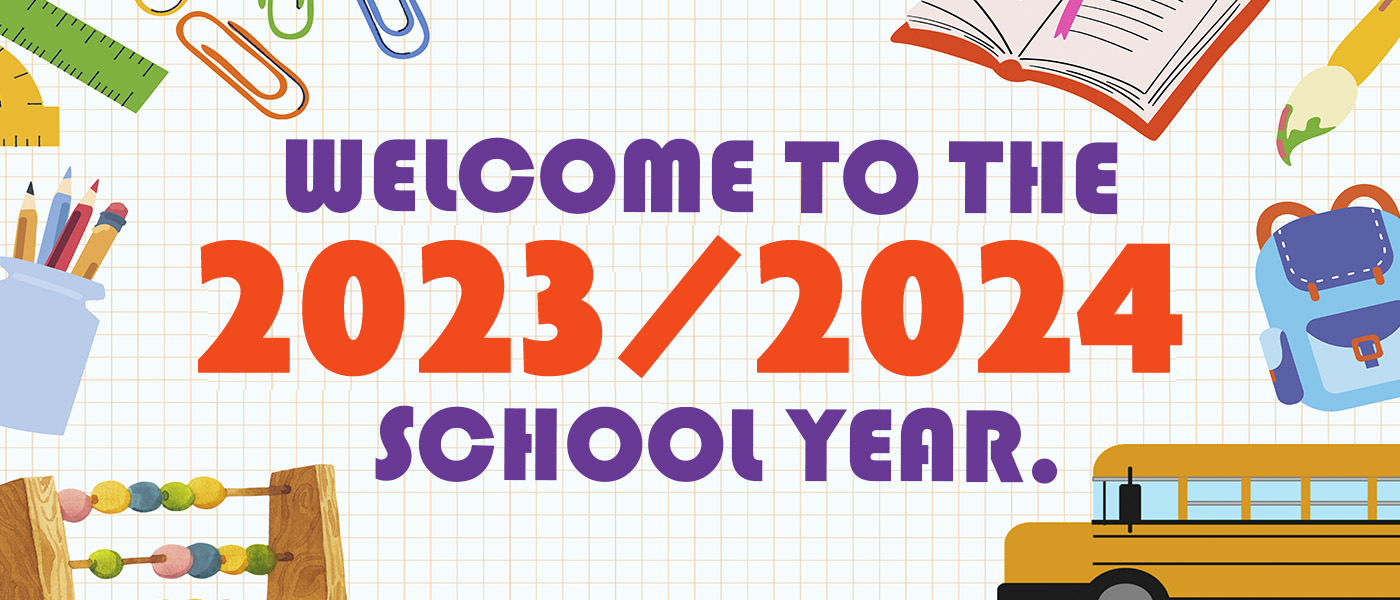 10/06/23 – No School
10/09/23 – Columbus Day – No School
11/10/23 – Veteran's Day – No School
11/20/23-11/27/23 – Thanksgiving Break – No School
12/22/23-1/07/24 – Winter Break – No School
01/12/24 – Staff In-Service Day – No School
01/15/24 – Martin Luther King Day – No School
Dear OLC Community (Parents/Guardians, Students, Clients, etc.):
We are thrilled to announce that Odyssey Learning and Life Centers has partnered with 1st Place Spiritwear for our spirit wear line! Get ready to showcase your Odyssey pride with an incredible array of merchandise. From t-shirts to cozy hoodies, hats, jackets, backpacks, and much more, there's something for everyone in our spirit wear store.
To kick off the holiday season, we're offering a fantastic 20% discount on all items in our store! Plus, here's the best part: 10% of the sales generated will directly support Odyssey. These proceeds are dedicated to further enhancing Odyssey, ensuring our collective success. The 20% holiday discount will end on January 8, 2024.
To explore our fantastic range of merchandise and support Odyssey, visit our online store at https://1stplacespiritwear.com/partner/109628

Odyssey Learning Center offers programs for children with Autism Spectrum Disorder (ASD) or Autistic-like symptoms. The main office and school site are located on five acres in rural Orangevale, approximately twenty miles northeast of Sacramento, California.
We utilize a multi-dimensional teaching approach for academic, communication, independent living and vocational skill training within a supportive, structured learning environment.

ADDRESS
7150 Santa Juanita Avenue Orangevale, CA 95662
P. 916.988.0258
F. 916.988.0423